! "AUTHOR" CONTENT="Lloyd Davis - Thank You Lord!">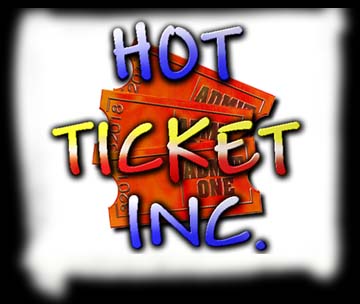 September - 4 & 5, 1999
Held on the newly renovated City Island this 2 day event offers a Spectacular River View while enjoying the sounds of Major Jazz Stars.
Food Vendors
Ragin' Cagin' Food Festival
Spectacular River View
ADMISION: TBA

| | |
| --- | --- |
| A Tom Cellie Production! | |

JAZZMANIA '97!
Unbelievable!
What A Show!
Absolutely Fantastic!
Those were just a few of the comments heard all over City Island Park in Downtown Daytona Beach on Saturday & Sunday, August 30th & 31st, 1997 at JazzMania '97!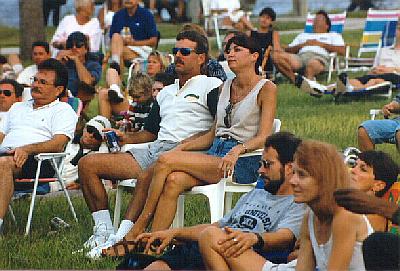 Many from all over the Southeast soaked in the cool Jazz sounds along with the cool summer breezes coming off the Intercoastal Waterway.
The Rajun Cajun Food Festival was Superb!
The Musicians were Great!
And the Crowd was Terrific!
Check out the Performer's Photo Album below
but mark you calendars now for
JAZZMANIA '98!
Major Sponsors
Peck & Associates
Construction, Inc.

Ormond Beach, Florida
904-673-1615 or 800-893-2552


2043 S. Atlantic Ave
Daytona Beach Shores, Florida
904-254-8480 or 800-407-0342
Hot Ticket, Inc.
1500 Beville Road, Suite 606-118,
Daytona Beach, FL 32114
Telephone - 904.248.0580 FAX - 904.239.7123

Photos Copyright © 1997, Edwin Peck, Jr.; Content Copyright © 1997, Hot Ticket, Inc.